About The Company
Oriental Links is a result of an association of some of the most experienced, dedicated and highly professionals in the tourism business of the country.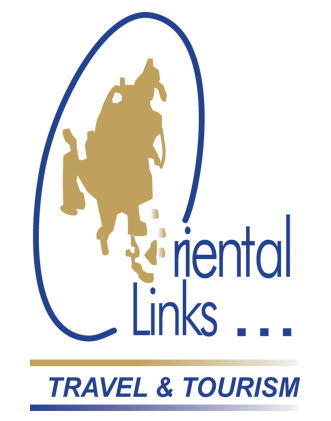 The team of Oriental Links who have worked in every field of tourism specially in guiding trekking, jeep safaris and cultural tours in almost every corner of Pakistan and Afghanistan. Our aggregate experience of more than hundred years makes sure that nothing is missing from sight.
Tours of Oriental Links include visits to all over PAKISTAN. The Silk Route, Gandhara, Indus Valley Civilization and the Mughal architecture are the main areas of interest. Sight Seeing Tours, Trekking, Mountaineering and Jeep Safaris in the numerous valleys of Northern Pakistan are also offered. AFGHANISTAN is recently added to the list with possible visits to Kabul, Bamiyan, Herat and Mazar-e-Sharif.